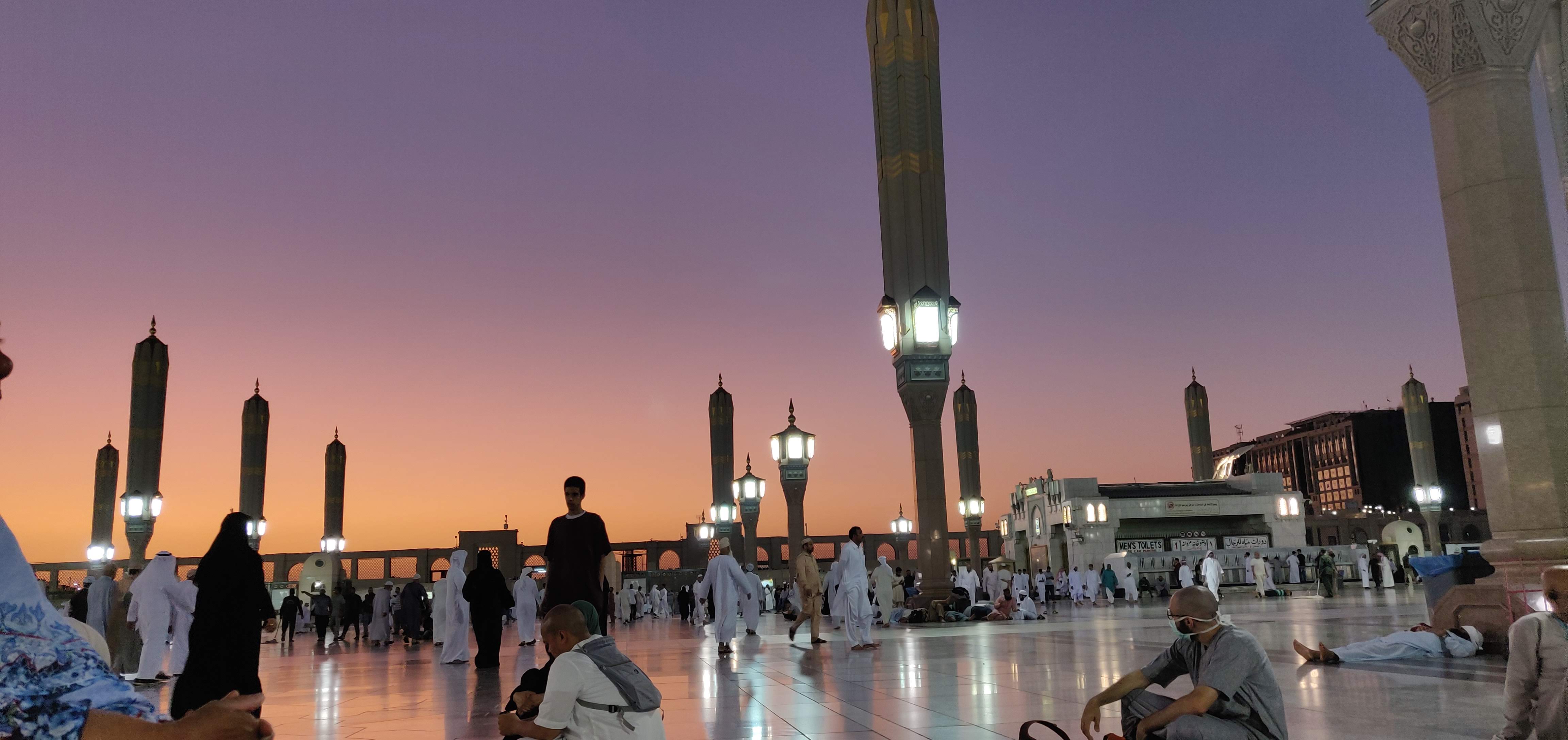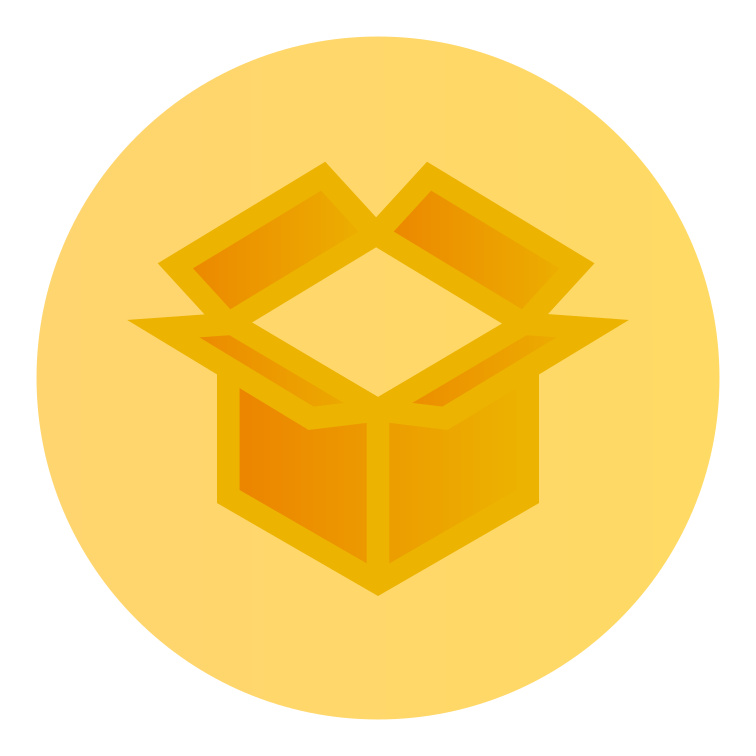 Hajj Package 2022
We anticipate the Saudi Hajj Ministry to allow Hajj travel for 2022 to be available to the World. That being said, because there was no Hajj for individuals residing outside of Saudi Arabia for 2020 and 2021, we anticipate a high demand for Hajj in 2022.
To support that surge in demand, The Fifth Pillar is starting their registration process early to allow new customers to place themselves on a wait-list without any financial commitment.
This does not guarantee you a spot but allows you early access to any published packages.
The process is very simple;
– Complete our Registration Form to place your name on the wait-list.
– As we publish our package(s) for 2022, we will provide those on the wait-list a 48-hour sneak peek to confirm their space.

Package Details – Coming Soon
Spiritual Guides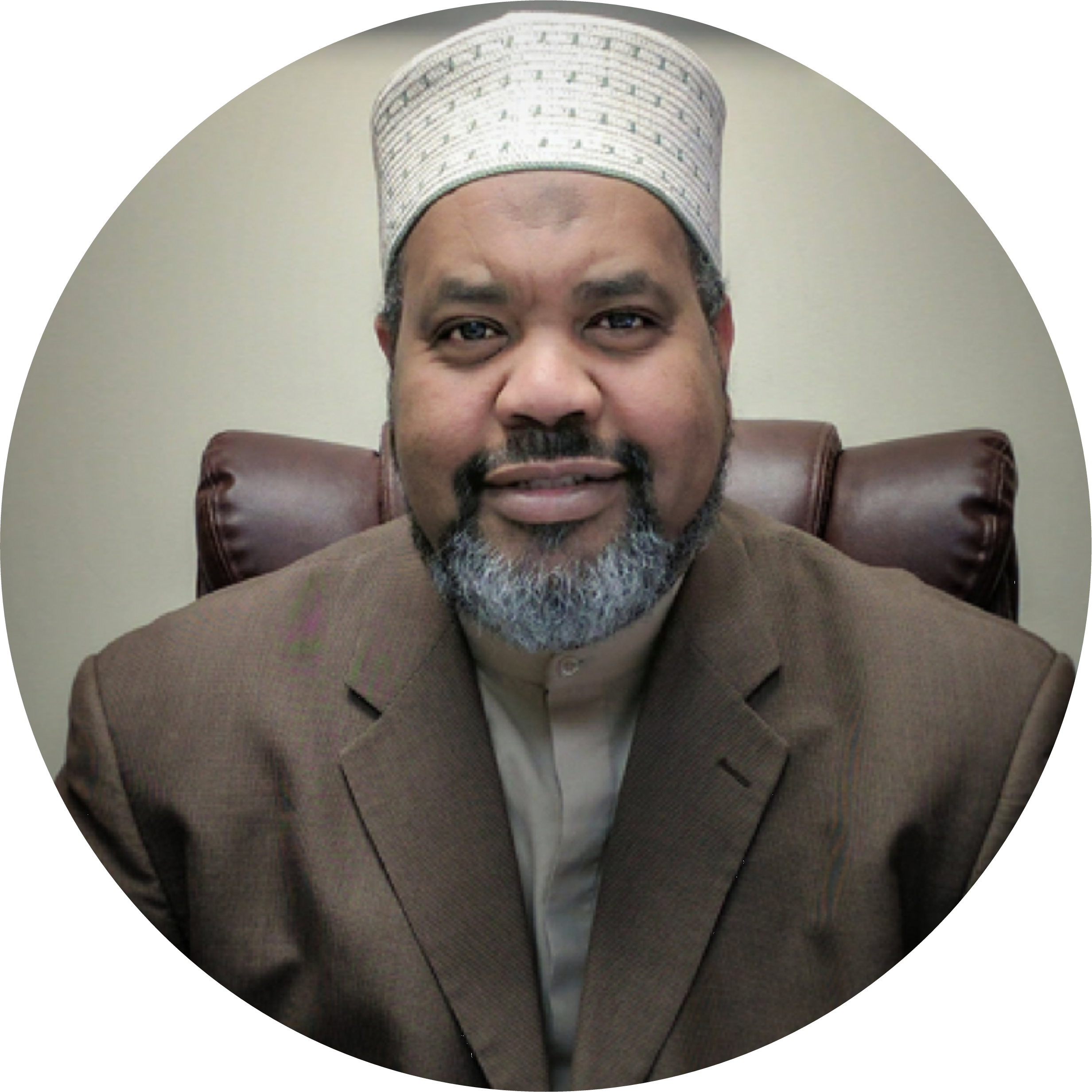 Imam Mohamed Magid
Sister Scholar TBD
TFP Provided Gifts
Custom Daily Spiritual Guide Booklet (Sample Link)
Ihrams for Male pilgrims
Prayer Rugs for Female pilgrims
Insulated Water Bottles for Hydration
Pocket Prayer Rugs
Zamzam Water Bottle to Bring Back Home
Drawstring Bags
Travel ID
Luggage Tags
Essential Program Features
Pre-Trip Planning Sessions
Conference Calls
Web Conferences
In-Person Sessions
In-Trip Spiritual Sessions
Daily Halaqas Throughout the Pilgrimage
Roundtrip Airfare from IAD
Other Departure Points Available at an Additional Cost
Foam Mattress Sleeping Chair in Your Mina Tents
Air-Conditioned Tents in Mina/Arafat
Worry-Free Support from Our Staff Members – Available to Assist You Throughout Your Journey
Worry-Free Luggage Management & Transportation from Each Transfer Point
Price Exclusions
Saudi Arabia Taxes 5% VAT & 5% Municipality (TBD)
Hajj Ministry Draft Fee – TBD
Udhiya/Qurbani – TBD
Extended Stopovers or Flight Add-ons to International Gateways